Open-and-go science for busy moms
Experiment kits, living books, and prep-free lessons—all in one box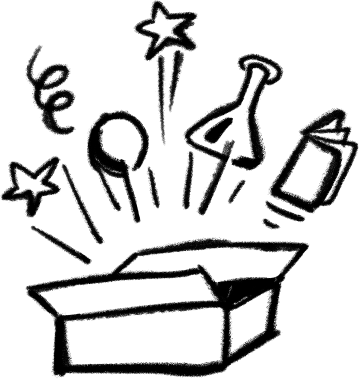 Turn your home into a science lab.
Experiment materials and instructions, all ready to open and go from day 1.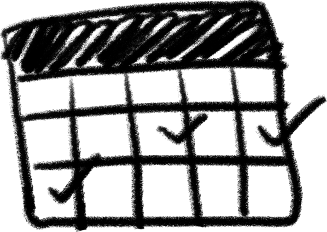 Adapt your curriculum to your life.
Flexible schedule helps you learn two-days or four-days per week, depending on your needs.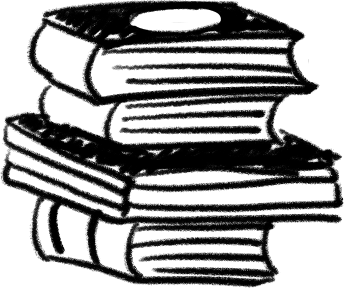 Discover the world with living books
A hand-selected library of beautiful field guides, biographies, picture books, and more.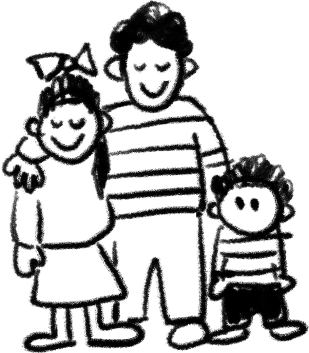 Learn science together as a family.
Shareable books and experiments for multiple kids interested in the same subject.
Shop Now
Grade 1-8

Noeo Minis for the weekend

Buy more, save more
14 products
Try any complete curriculum risk-free for 60 days
4 products
NEW mini boxes, same Noeo fun
A homeschool science curriculum your kids will love.
Most homeschool science curriculum options are either super boring or just a box of silly games. Noeo combines actual science with genuine fun by integrating experiments and living books into a comprehensive course of study.
Jam-packed experiment kits
Every Noeo Box includes all the materials you need to perform 70+ experiments with common household items, saving you trips to the store and giving your kid real practice with real science.
Prep-free lessons
No need for fussbudgety lesson-planning—Noeo does all the planning for you, smoothly coordinating experiments, readings, and review into lessons you can take in at a glance. Open Noeo at 9:00 and start teaching at 9:01!
Beautiful living books
Living books nurture a scientist's mindset of wonder and discovery in ways that traditional textbooks simply can't. Noeo's carefully selected library feeds the mind with stunning illustrations, engaging narratives, and exciting variety.
Flexible schedule
Freely adjust each week's intensity to your child's needs with a two-day or four-day per week schedule. And when life happens, from doctor's appointments to unplanned family visits, Noeo's flexibility means your family stays on track rather than burn out or get left behind.
Shareable curriculum
Have multiple kids who want to learn the same subject? Perfect! We designed each Noeo level so kids across multiple grades can learn together, sharing books and experiments.
FOR VETERAN HOMESCHOOLERS

"I've homeschooled for over 10 years, and have used several different science programs. So far, this is the first curriculum my kids are actually learning from. It tells my kids about elements and chemical reactions as they see them in our everyday life—which is my goal, for them to see how science is always around us. This curriculum has been worth every penny spent. "


Jami
LOVED BY EXPERTS
For years I've advocated avoiding traditional science textbooks and, instead, choosing fewer topics to cover in more detail using real books and experiments. Obviously, many homeschoolers agree with me since publishers are increasingly putting together courses that fit this description. I think Noeo Science has done one of the best jobs yet!

Cathy Duffy
— One of Cathy Duffy's 103 Top Picks!
FOR NEW HOMESCHOOLERS
"I'm new to homeschooling and teaching four children is a challenge. However, this science curriculum has been AMAZING for my family. It is so well put together that I barely have to do any work or prep. It's also easy to tailor the curriculum to each child's learning level: all four of my kiddos sit down and we do science together, and they're all enjoying and learning from our combined lessons. We LOVE Noeo Science! We will be buying this every year!"

Mary
FOR CO-OPS
"A group of four families took turns teaching Noeo Chemistry 3 to six kids from 6th-9th grade. The course was very thorough and did a great job building on concepts. The books were very informative and interesting. Overall this was an amazing curriculum and more thought out than high school courses I've seen done from home. Our 6th grader wasn't overwhelmed and our 9th grader didn't think it was too easy. It was the perfect curriculum for our group this year!"

K. M.
Free returns. Free US shipping.
The All Yours Guarantee
Once your Noeo Box arrives, you have 60 days to open it up, read the books, mark up the guides, and do experiments. All we ask is that you use it.
If you don't like your experience, send it right back for a full refund of your order—no questions asked.
Let customers speak for us
Introducing the all new:
Noeo Mini: The Magic of Magnetism$34.99
Minis are a small, easier way to get into a science education without buying an entire year! 8 cool experiments and an exciting graphic novel to connect the dots!
Frequently Asked Questions